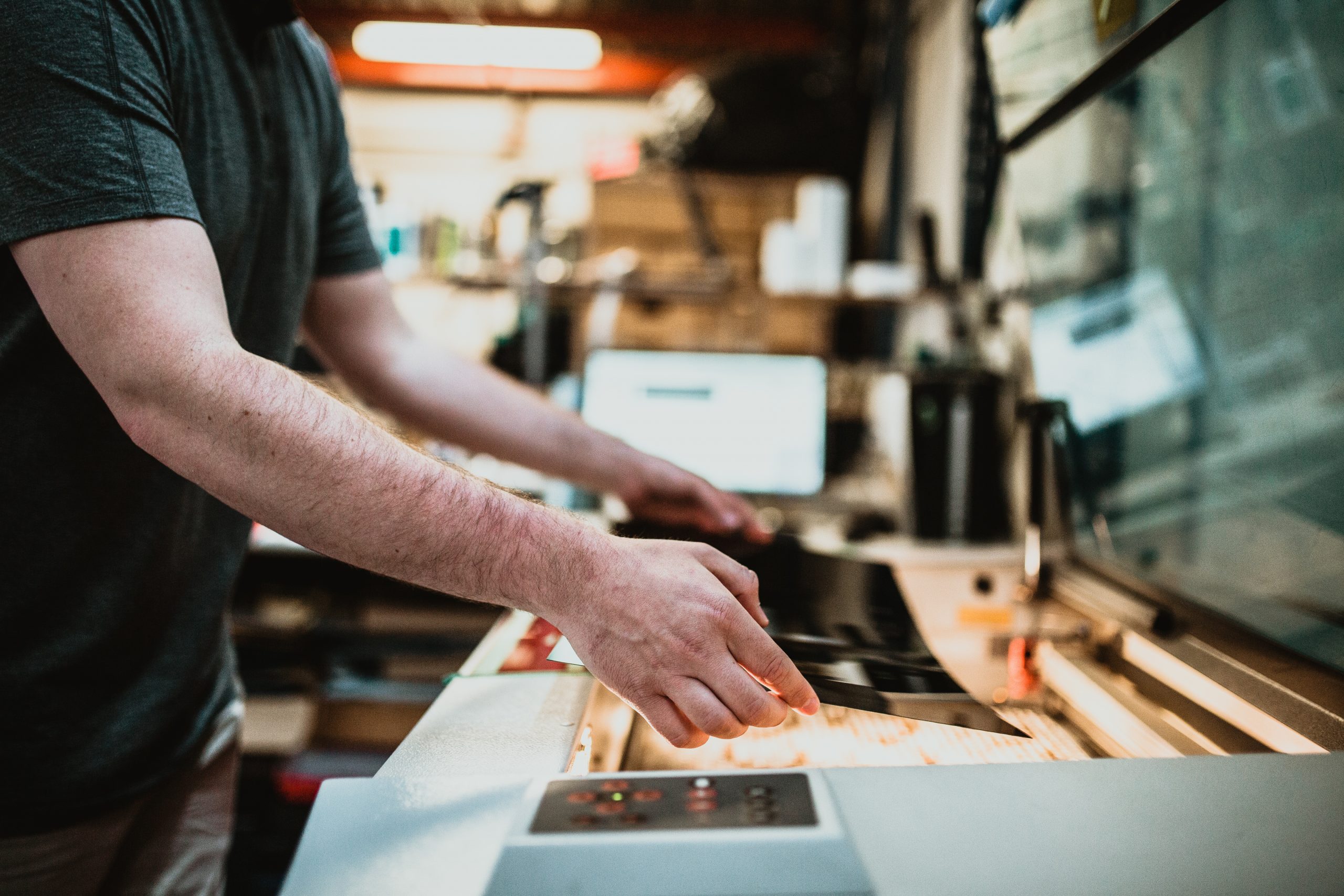 We Create Custom Name Tags and Identification
A name tag presents your company with a professional look and enhances recognition to clients and colleagues alike. Name badges serve to identify your employees and denote any title or duties. It helps customers in determining and locating your employees and gives them a sense of familiarity when receiving service. A customer can address the employee correctly, for any situation.
We understand that your image is important and we ensure that our designs and products will enhance and maintain the continuity of your company's brand.
Name tags are available in a variety of shapes and sizes, colours and materials, and even custom options to make your visibility stand out.
Our full-colour UV Printer applies ink directly to the surface of lamacoids and other plastics and instantly cures the ink with an ultraviolet LED light. The finished product gives a 3-dimensional look to your badge with a raised printed logo, in full colour. Unlike traditional processes like screen printing, the options are endless when it comes to colour options available to print company logos to exact branding and Pantone parameters.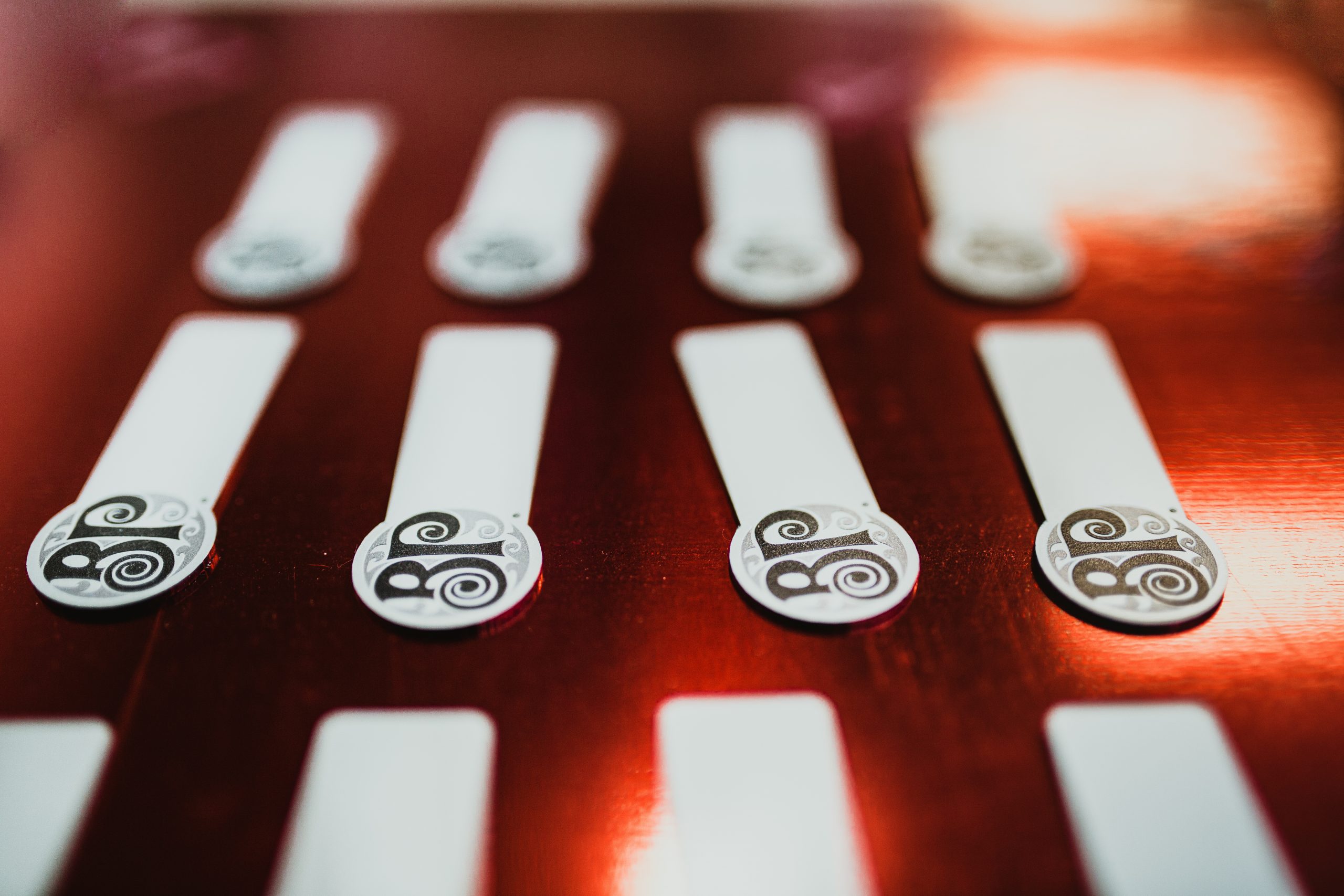 Engraved Plastic Name Tags are made from a 1/16" laminated 2-ply plastic called "lamacoid". They are available in a wide variety of colour combinations, including metallic finished backgrounds. These are laser cut and as such, offer the ability to add custom shapes and sizes with relative ease. This two-tone product allows for personalized badges with logos and names engraved, at an economical price.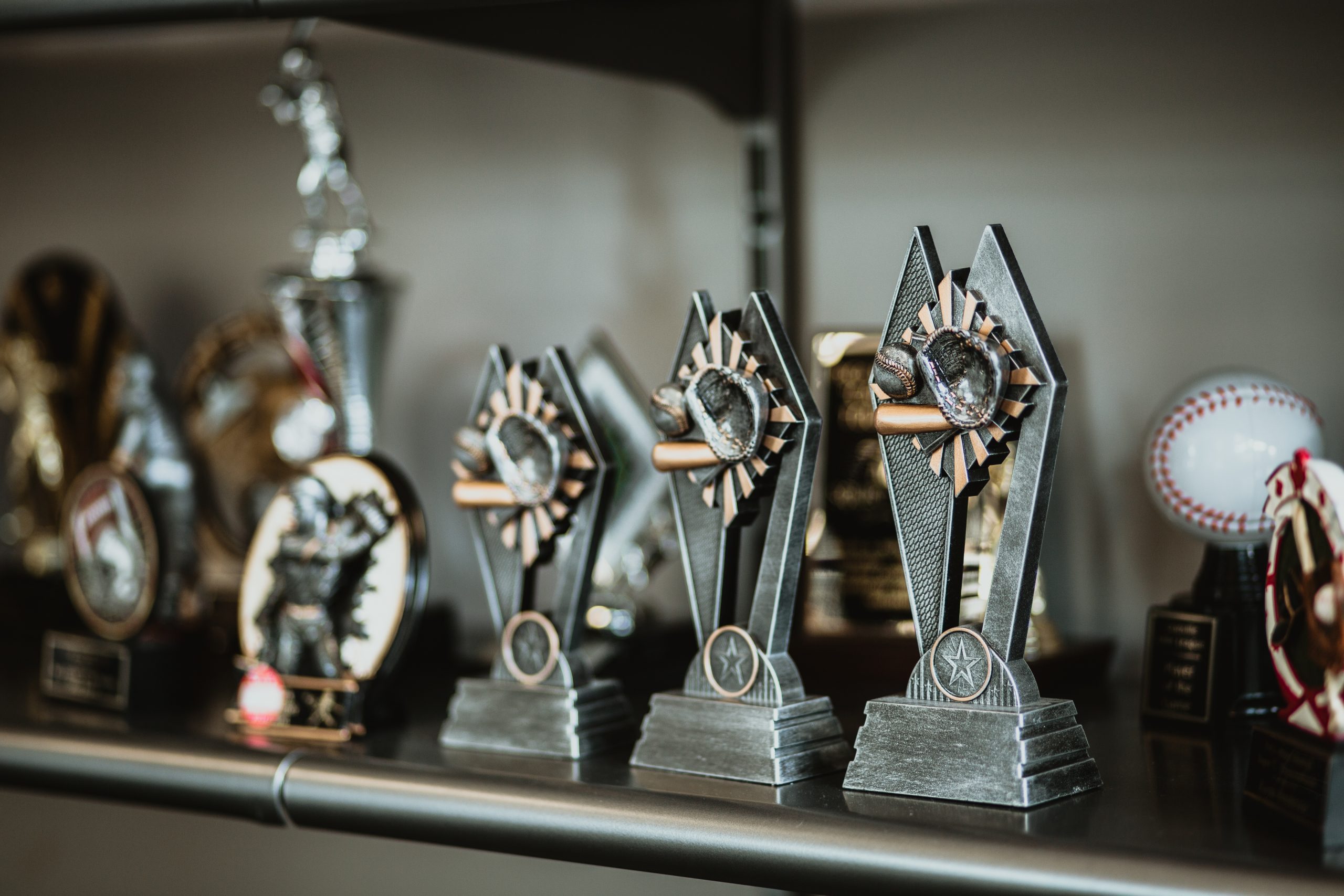 Dye-Sublimation is the full-colour process in which a special dye is printed onto transfer paper and heat pressed onto various materials. The heat fuses the dye with the metal and leaves you with a clear scratch-free surface. Printed on 0.020" aluminum, these are thinner than our standard plastic badges and are available in White, Gold, or Silver aluminum.